What's ON? February 2020
We have a very interesting pick of cultural activities this month, including music, literature and cinema proposals. Tune into @ArginUK for more information.
5th to 7th June
7th UK Tango Festival & Championship
Porchester Hall - London
Get ready for 
33 hours of Marathon Milongas
24 hours of Workshops
6 hours of Championship
3 Gala Milongas
2 Afternoon Milongas 2 Aferparties (Train Station & Boat) + Best Local Milongas
Porchester Hall
Porchester Road, London W2 5HS
More info and tickets here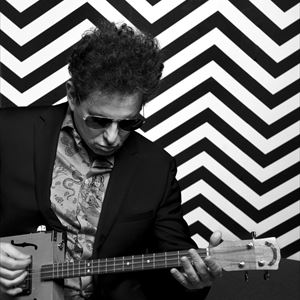 20th June - 7pm
ANDRES CALAMARO
O2 Shepherds Bush Empire - London
One of the top rock stars singing in Spanish, Argentinian singer, composer and producer Andrés Calamaro has a 30 year career with 21 live and studio albums to his credit.
Known as the founder of the highly acclaimed band Los Rodriguez in the 90s, he won Best Rock Song in 2014 and 2017, and Best Rock Album in 2008 at the Latin Grammy Awards. As a solo artist he has just won Best Rock Album and Best Rock Song at Latin Grammy Awards 2019.
Calamaro has toured in Spain and South America, and is now on his European tour. He will perform tracks from Cargar la Suerte including Verdades afiladas, Cuarteles de invierno, and My mafia, together with his best-known hits such as Flaca, Estadio Azteca, and El Salmón.
 
O2 Shepherds Bush Empire
Shepherds Bush Green. W12 8TT
More info and tickets here
* Some events are not organised directly by this Embassy